Introduction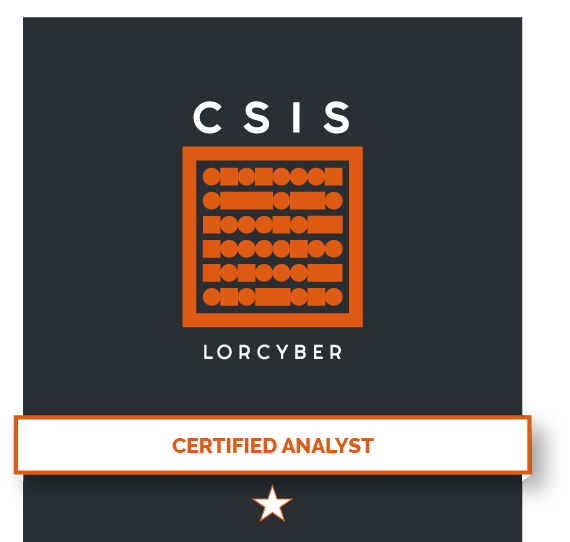 To be certified as a CSIS Analyst, you will have to follow a one day training course, and pass an examination.

Training Overview

The Training is divided in two parts :

General Présentation :

- Introduction

- Features

- Technical solution

- CSIS Licences

- Documentation

Demonstration & exercices :

- Introduction

- Dashboards (Staff)

- Users and roles

- Projects / Reports / Aggregates

- Export / Notification

- Action

- Vulnerabilities database / Audit trail / Settings

During the demonstration part, you will have access to a training instance of CSIS and will be able to test each feature.

Prerequisite

To access this training, no specific knowledge is needed.